In this guide we will show you how to create a user with Haldor Admin.

1. To your left in the list, select "Create" and then "User".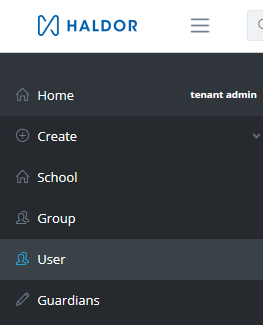 2. Select what school the user is going to belong to.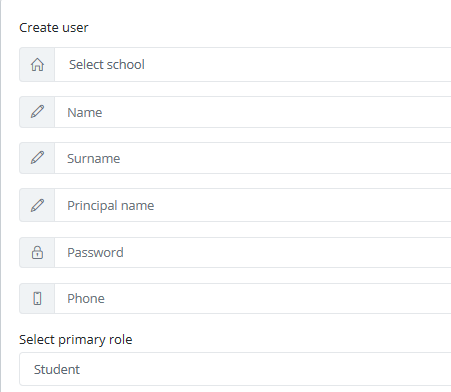 3. Enter name, surname, e-mail (Principal name) with the correct domain that you can choose to your far right next to principal name.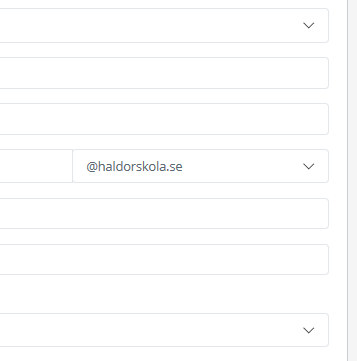 4. Set a password (the user will be required to change this password at their first login).
5. Choose what role the user is going to have, Teacher or Student.
6. Select the correct licenses. Be sure that there are licenses available, else you will not be able to assign them to the user. .
7. Click on Create.
Have more questions? Submit a request