In case you need to remove a guardian because there seems to be an issue with the account or if it's not needed anymore you can follow this guide.

1. Search for the guardian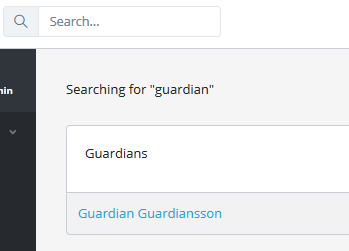 2. Choose the right guardian under "Guardians"
3. Click on "Danger Zone" and then "Remove Account"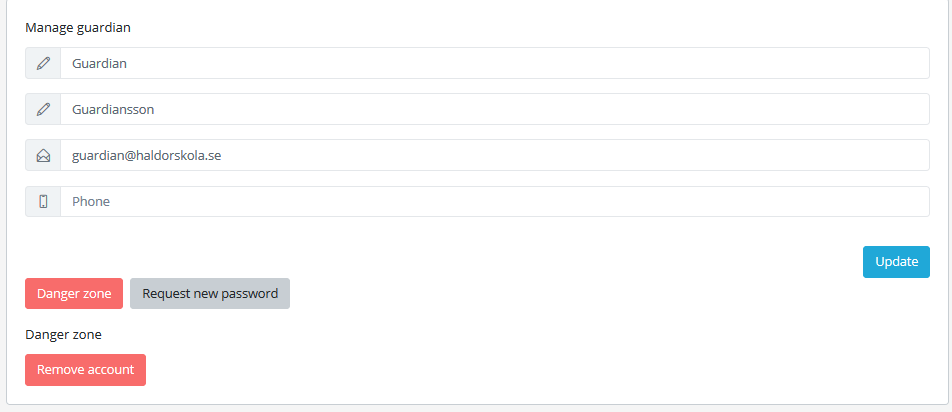 4. Wait for a few seconds for the confirmation that the guardian is deleted.





This doesn't remove anything for the students. This is only the guardian account being deleted.


Have more questions? Submit a request