In this guide we will go through with how to delete a user with Haldor Admin.

1. Search for the user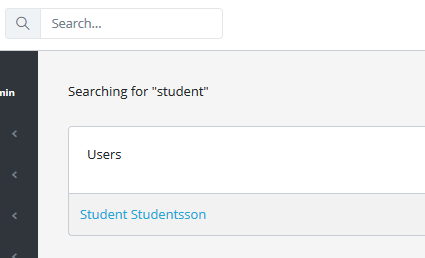 2. Choose the right user.

3. Click on "Danger Zone" and then "Remove Account"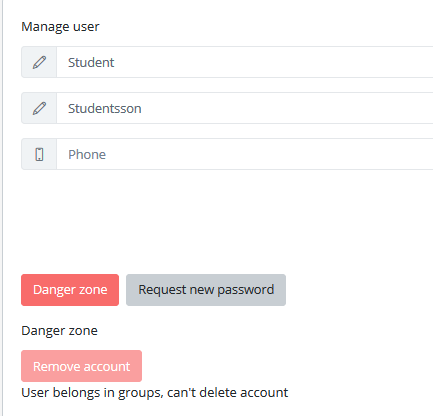 4.In case you get "User belongs in groups, can't delete account" then it's because that's exactly what it is. A user that belongs to groups can't be deleted with Haldor Admin because there might be unfinished business within Haldor Education. If you still want to delete the user, follow this guide on how to remove groups from a user.


5. If the user doesn't have any groups, simply click "Remove Account" and wait for confirmation within a couple seconds that the user has been deleted.


Have more questions? Submit a request